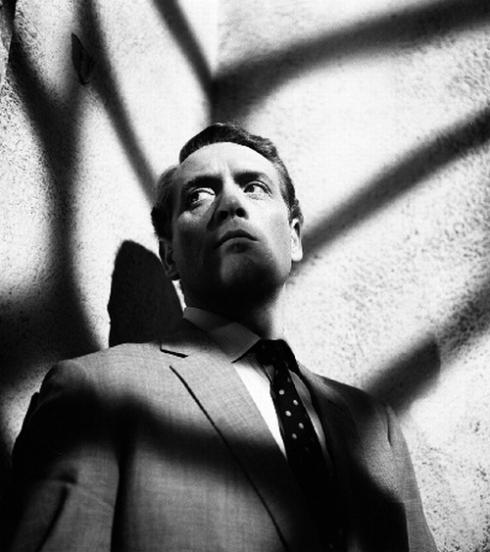 Patrick McGoohan war Hauptdarsteller und Regisseur der legendären Serie
The Prisoner
(
deutsch
:
Nummer 6
):
The Prisoner was surely one of television's most bizarre and entertaining shows. Its Big Brother/Secret Agent themes were wonderfully enhanced with hallucinogenic paranoia mixed with the colorful aura of the swinging 60s, UK style. It was fun, too. As was the music, a twisted assemblage of elevator jazz, patriotic brass bands, candy psych-pop, lounge and Bond-esque action themes – all intertwined behind the show's intensely mysterious facade. It's hard to imagine this
3CD soundtrack
making much sense to those unfamiliar with the show, but fans of the era just might appreciate it anyway. The mere 17-episode series was so unique it still inspires rabid fans to this day (
Dhani Harrison
's first band was named thenewno2 – a direct quote from the show.)
Wiedergefunden: THE PRISONER: "ARRIVAL" Patrick McGoohan, Virginia Maskell; 6-1-1968. (HD HQ 1080p)
View on YouTube
. - Dort Links zu weiteren Folgen!
THE PRISONER, PATRICK MCGOOHAN SPEAKS Part one
THE PRISONER, PATRICK MCGOOHAN SPEAKS Part two
Unreleased Prisoner Finale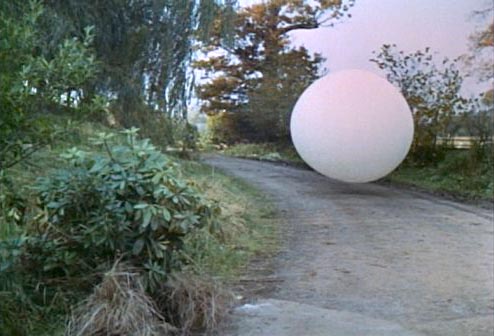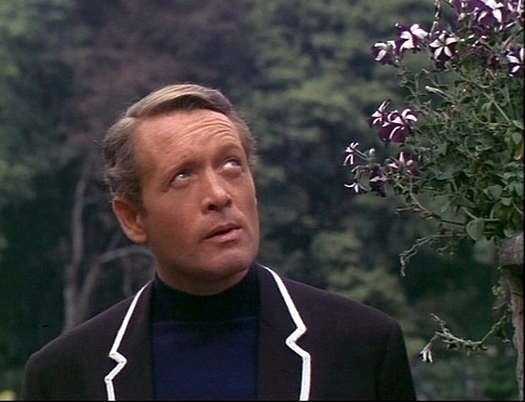 Patrick McGoohan . . . best known to prior generations as John Drake and/or Number Six . . . passed away on 13. Januar 2009 at the age of 80.
gebattmer - 2017/03/15 20:07