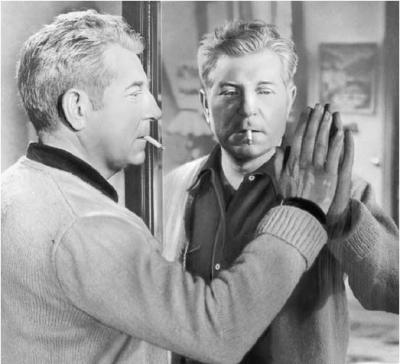 Eine Kultur gewöhnt sich das Rauchen ab. Möglicherweise ist das gut so; vom medizinischen Standpunkt aus gesehen ist dagegen wahrscheinlich nichts zu sagen, die soziale Praxis, die man dazu braucht, ist vielleicht nicht mehr ganz so sympathisch: Auch bei diesem gut gemeinten Umbau produziert eine Gesellschaft wie die unsere Gewinner und Verlierer, und niemanden überrascht es, dass es nicht die Konzerne sind, die zu letzteren zählen.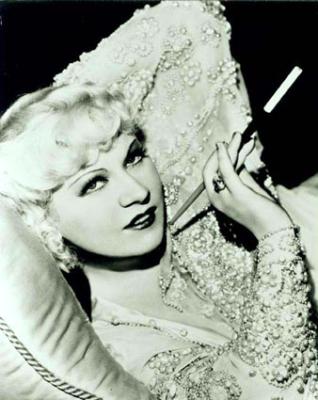 Jede Veränderung eines sozialen Systems bringt mit dem beabsichtigten Ziel ein paar Risiken und Nebenwirkungen mit sich. Dazu gehört etwa, dass sich sowohl der Markt als auch das dazu disponierte Individuum neue Medien von Regression und guilty pleasure suchen. Dazu gehört die Unruhe einer ausgegrenzten Minderheit von Rauchern, an der sich die Mehrheit einmal wieder erschaffen darf. Und dazu gehört schließlich, wie bei jedem System, die Veränderung des Ausdrucks.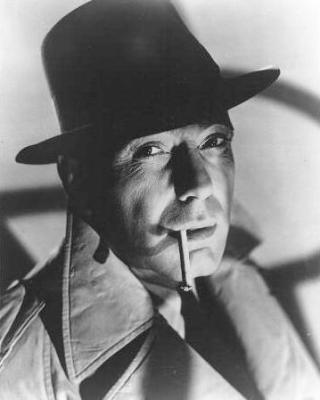 Mit dem Rauchen verschwindet nicht nur ein gesundheitsschädigender Genuss beziehungsweise eine nicht minder gesundheitsschädigende Belästigung von Mitmenschen, sondern auch eine Sprache. Beim Rauchen hat der Mensch der Moderne (die ja vielleicht auch mit dem Rauchen verschwindet oder umgekehrt) nicht nur etwas in sich hinein geholt, sondern auch etwas aus sich heraus. Er und sie haben sich mit dem Rauchen dargestellt.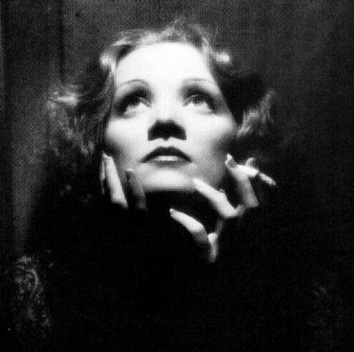 Das freilich ist mittlerweile schon wieder so lange her (denn noch in der Phase der rein propagandistischen Ächtung des Rauchens verwandelte sich die Gestensprache des Rauchens vom offensiven Posen zum defensiven Trotz), dass wir es beinahe vergessen haben, wie viel man mit einer Zigarette in der Hand hat sagen können, ohne zu sprechen...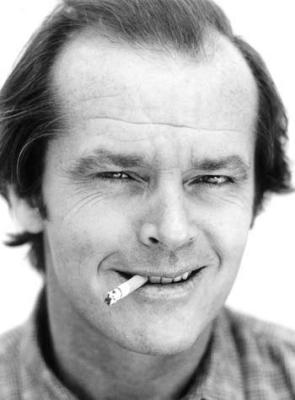 Nicht dass ich aufhören wollte; nur diese Empfehlung: Ein wunderbarer
Text von Georg Seeßlen
zum Abschied von diesem Jahr ...

Dylan's Theme Time Radio Hour
# 2.08 hatte übrigens
Smoking
zum Thema:
The Playlist:
02 Smoke! Smoke! Smoke! That Cigarette - Tex Williams & His Western Caravan
03 "Tobacco"
04 Lipstick Traces On A Cigarette - The O'Jays
05 "Tobacco Auctioneer"
06 Dim Lights, Thick Smoke And Loud Loud Music - Joe Maphis & Rose Lee
07 "Double Neck Joe"
08 Reefer Man - Baron Lee
09 "T-Bone on Line 2"
10 The Weed - Steve Purdy & The Studs
11 "Nicotine Fits"
12 More Cigarettes - The Replacements
13 "Smokin' Women"
14 Smoking Woman On The Street - Reverand J.M. Gates
15 "Lucky Strike & Virginia Slims"
16 "Peace Pipe"
17 Smoke Rings - Sam Cooke
18 "Smoke Rings and The Duke"
19 Chew Tobacco Rag - Billy Brigs
20 "Cuspidors"
21 "Smoking" - John Cusack
22 Nicotine - Paul Chaplain & The Emeralds
23 "The Marlboro Man"
24 Smokin' In The Boys Room - Brownsville Station
25 "Cub Koda"
26 "Winstone" - Fred & Barney
27 "Let It All Hang Out(Snippet)" - The Hombres
28 Cigareets, Whuskey And Wild, Wild Women - Red Ingle & The Natural Seven
29 "Cigarettes"
30 Cigarette - The Visions
31 "Edie Adams"
32 "Tobacco Road" The Book
33 Tobacco Road - John D. Loudermilk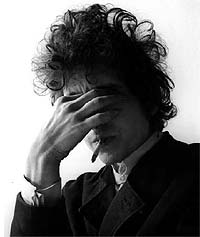 Update 2010:
Jerry Garcia / Smoke Gets In Your Eyes
2. Update 2010: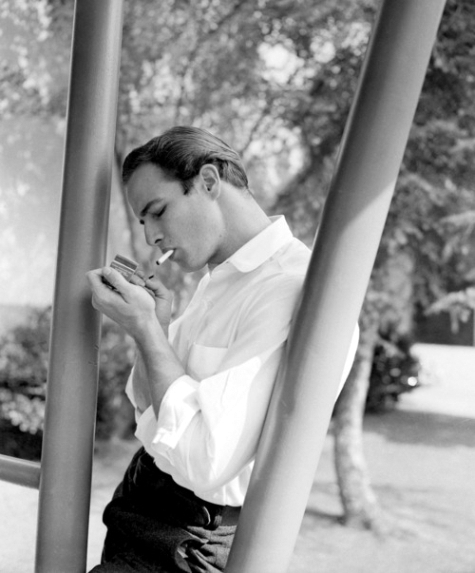 3. Update 2011: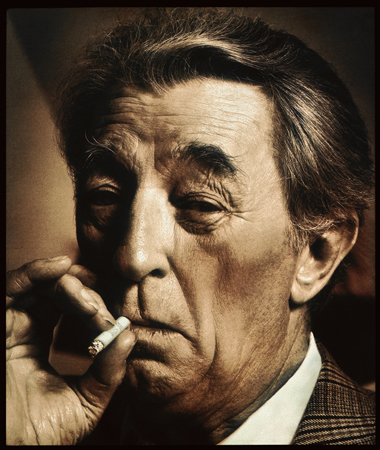 ... One More Cigarette,
One More Morning
Trying To Forget...
gebattmer - 2007/12/29 20:52