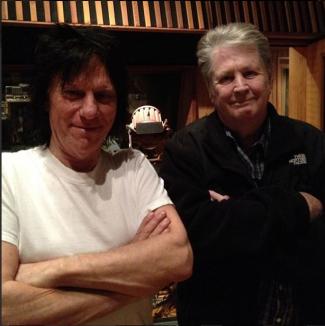 Beach Boys legend Brian Wilson has returned to Capitol Music Group and he is currently recording and self-producing his 11th solo studio album at Hollywood's Ocean Way Studios. Wilson has been joined in the studio by friends he personally invited to record with him, including guitar icon
Jeff Beck
.
Wilson has also asked his former Beach Boys bandmates Al Jardine and David Marks to join him in the studio, as well as session all-stars
Don Was and Jim Keltner
. He has brought in
Vinnie Colaiuta and Tal Wilkenfeld
, who for several years have toured and recorded as Jeff Beck's rhythm section, and members of Wilson's longtime touring band, including Jeffrey Foskett, Scott Bennett, Paul Mertens, Darian Sahanaja, and Probyn Gregory, have also participated in the sessions.... via
Weirdomusic
"When Legends Gather" ist eine Fotoserie bei
if charlie parker was a gunslinger,there'd be a whole lot of dead copycats - containing multitudes since 2004
Vgl. auch
Archäologie LXXXI: oder: When Legends gather II
Ein phantastisches Zusammentreffen: Wilson und Beck - zwei Soundgenies - mit den Wahnsinns-Musiker/innen ihrer Bands ...
When Legends Crumble: Jimmy Plagiarist
Man hätte es wissen können oder hat's geahnt: Many of Led Zeppelin's signature tunes are shameless rip-off's of other artist's ideas. Hier wird es nachgewiesen:
now that's what I call bullshit
Zu welchem LedZep-Klassiker haben sich Page&Plant hier von Randy California inspirieren lassen?
Better listen here!
When Legends Were Beginners: Welcome to Show Business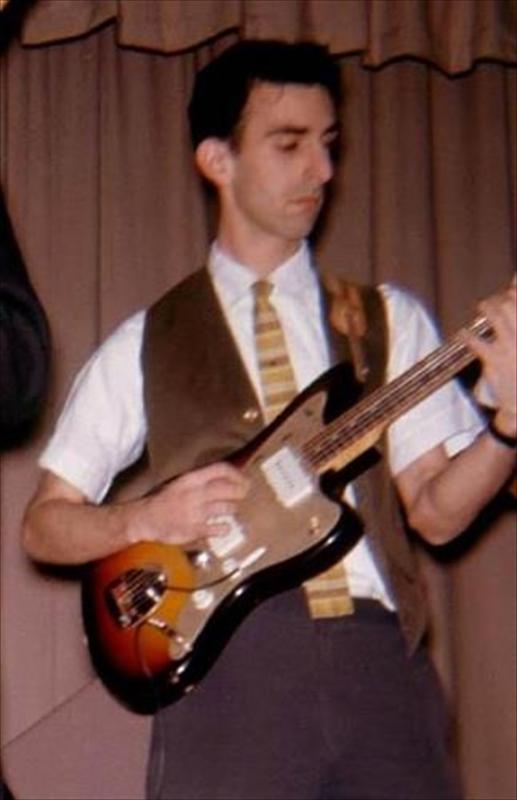 Wenn Sie einen Augenblick überlegen wollen, wer das ist, Klicken Sie nicht sofort auf das Foto!
gebattmer - 2013/06/11 17:59